Interior Design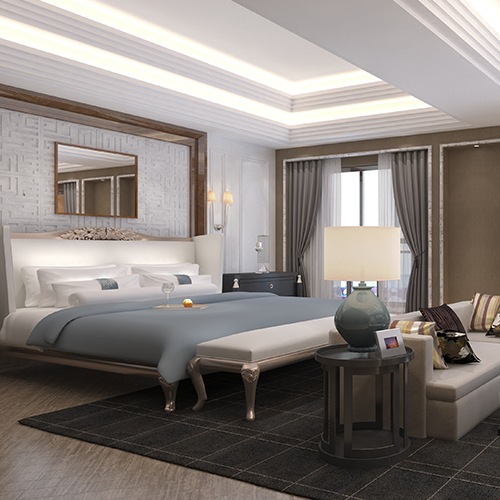 Rita Exceeds Expectations
Interior design is about so much more than nice furniture and the color of paint on the wall. It's a way to enhance the interior of a building and create an environment that's healthier, happier, and more aesthetically pleasing for the people who regularly use the space.
Rita has such a strong passion for interior design that she even helps her friends and acquaintances with remodeling tips in her free time. She has a true eye for dynamic and pleasing designs, whether she's visualizing the inside of a high-rise office building or a small family home. As her client, you can expect dedicated, in-person attention, a firm adherence to your budget and timeframe, and results that are fully unique and custom-made.
What Can Rita Offer Me?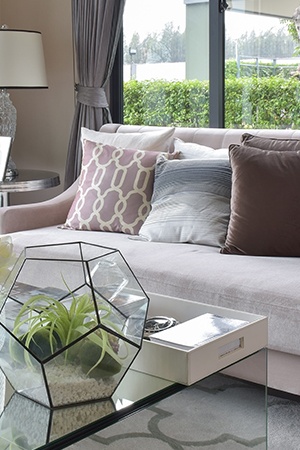 Elegant, high-quality curtains and drapes made from scratch that feature your chosen fabric, color, and other personalized guidelines.
Blinds, shades, shutters, and other window coverings that match the overall atmosphere and desired feel of your space while providing excellent function as well.
Fully customized bedding sets and/or pillows that will always be a perfect fit for your desired texture, softness, appearance, and style.
Your first consultation with Rita will be in your own home or office space and absolutely free of charge. Rita will take precise measurements, bring samples, provide her design insight wherever requested, and even sketch your proposed ideas by hand before leaving so that you can actually see your vision on the page.
Please contact Rita's Custom Drapery today to schedule this visit if you are in Highland Park, Lakewood, Preston Royal, or other Dallas area neighborhoods.