About Us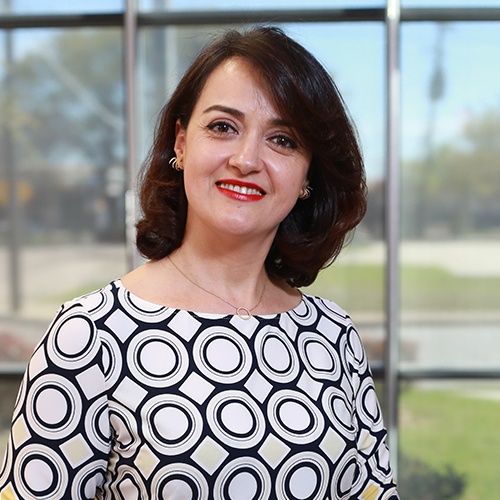 Are you seeking a personal, hands-on touch for your interior design project? Are you tired of looking at premade templates and would like something unique and tailored to your individual tastes? Rita's Custom Drapery is the right choice for outstanding craftsmanship in the Dallas area when it comes to drapery, curtains, blinds, shutters, pillows, bedding, and other essential design elements. Rita Tayefeh has over 25 years of experience and has created custom window treatments for projects of all shapes and sizes, from single family rooms to full commercial buildings.
When hiring Rita, here is what you can look forward to:
1-on-1 Personal Session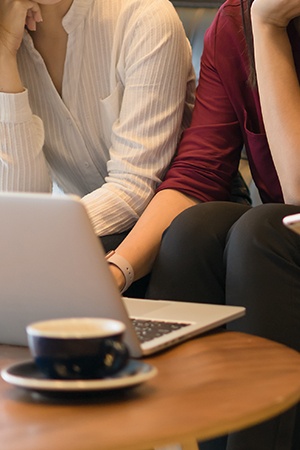 Rita doesn't believe in merely sharing ideas online or over the phone. First, she will schedule an in-person consultation with you in your home or office. She will take a look around and learn all she can about your current style and taste. She will also bring pictures of her previous projects and samples as well that you can peruse. Throughout the entire process, plenty of dedicated attention will be paid to your specific needs and goals.
Real-Time Design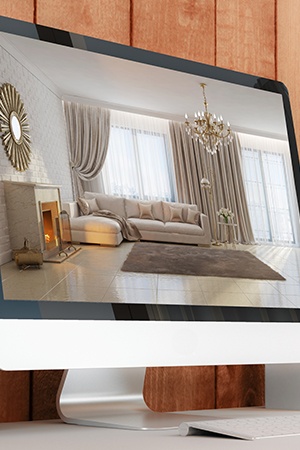 Once you and Rita have discussed your proposed project in-depth and the goals you have for its appearance, she will pull out a pencil and paper and sketch a detailed design right there in the moment! Instead of simply talking in hypothetical, you will be able to see your ideas clearly on the page and even recommend further adjustments and tweaks as needed. By the end of the consultation, Rita wants you to feel entirely confident about the proposed design.
In-Person Estimate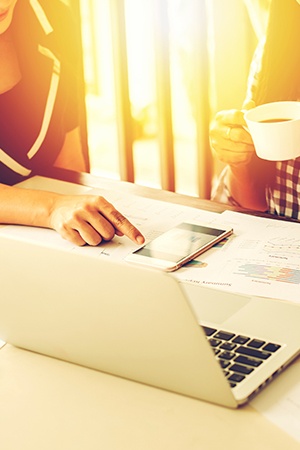 With Rita, you will never have to worry about secret additions to the cost of your project or a final price that's much higher than the initially agreed upon price. She wants to know all about your budget before any actual work begins so that she can make sure to stay in that range, and a precise estimate will be provided in-person during the initial consultation. The final results will be what you expected and planned for, with no unpleasant surprises.